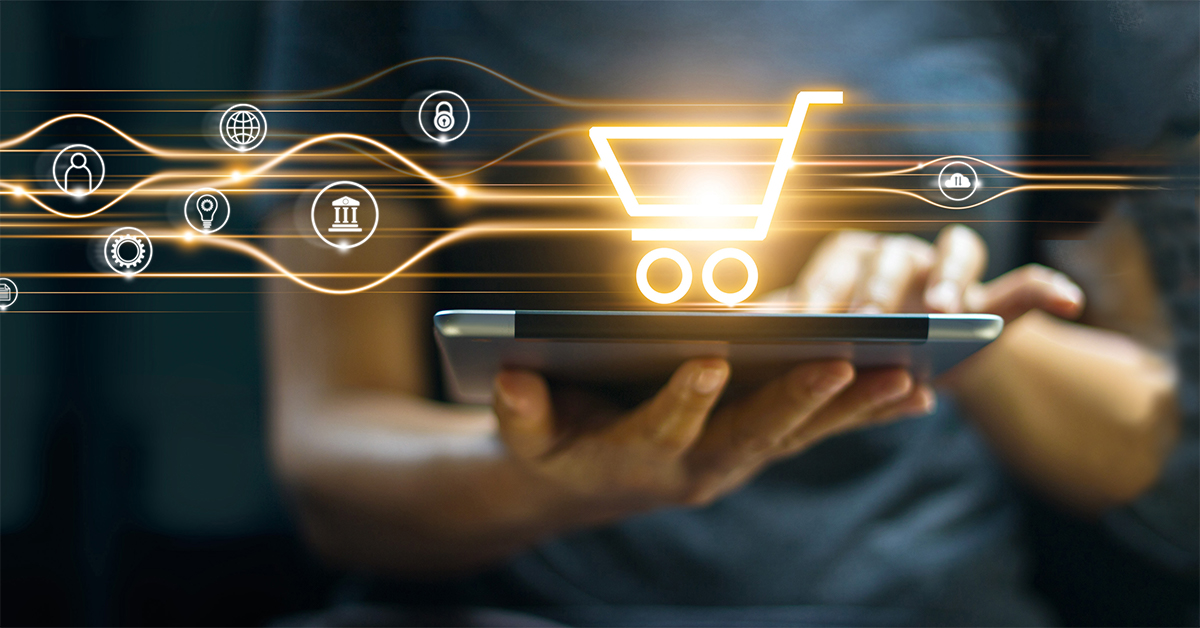 We're all busy. Sometimes too busy. And we're all looking for ways to save time — to make things easier, better and faster.
It can be challenging to manage your supply chain for the printed and branded material that supports your marketing efforts:  staffing to handle peak demand; placing replenishment orders in time to avoid out-of-stock situations; ensuring that print production consistently meets your branding standards; packing and shipping materials reliably, especially during high-demand periods.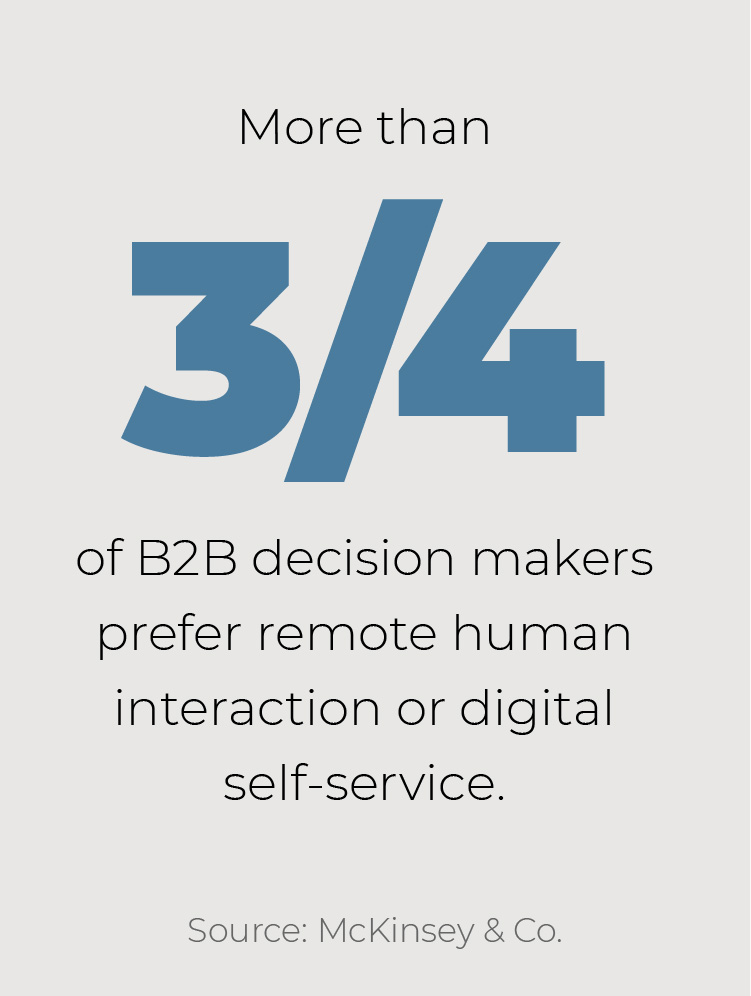 There's good news: there's a solution that can address those challenges, giving you the opportunity to make it easier, better, and faster for everyone who works with your marketing materials – from marketing managers and brand managers to field sales forces and even to customers.
That solution is a digital storefront — a customized, secure portal where authorized users can access and order printed collateral materials, signage, graphics, displays, and any other branded assets that you order regularly. Design or text changes can be made easily and quickly, and ordering is simply a matter of entering quantities and shipping instructions — all guided by individual users' various levels of authorization. 
An automated portal streamlines the procurement and distribution of all your printed materials — ensuring brand consistency and compliance with all your brand standards. It's fully customizable and offers fast turnaround with no tedious and repetitive intervention on your part. With a user dashboard and reporting, you can have clear visibility into who is ordering what, how much and how frequently — all without you having to place the orders yourself. 
In addition, carefully selecting one vendor and collaborating closely with that vendor means you can spend less time managing suppliers, and even less time worrying about consistency and compliance with your standards.
According to EFI, a leader in digital imaging transformation, many portal users report that they've cut time spent on routine re-orders by two-thirds or more.
An automated portal allows you to be responsive to the entire range of people who use your marketing materials, granting access to all those who need it, with easily defined limits on who can order what, and how much they can order. It's a key benefit not having to wait for someone to connect via email or on the phone. Portals are available at any time, for anyone authorized to use them.
According to Cytrix Systems, by 2025, 75% of the workforce will be digital natives – people who grew up in the digital age and so very familiar with online systems. Why is that so important? Forrester Research projects that by 2025, 80% of all B2B decisions will be made by those same digital natives. They'll be searching for ways to complete their B2B purchasing online. 
Having your own digital storefront grants you ultimate flexibility. It's the definition of just-in-time. You produce only what you need, when you need it, rather than buying larger quantities only to see them become obsolete overnight.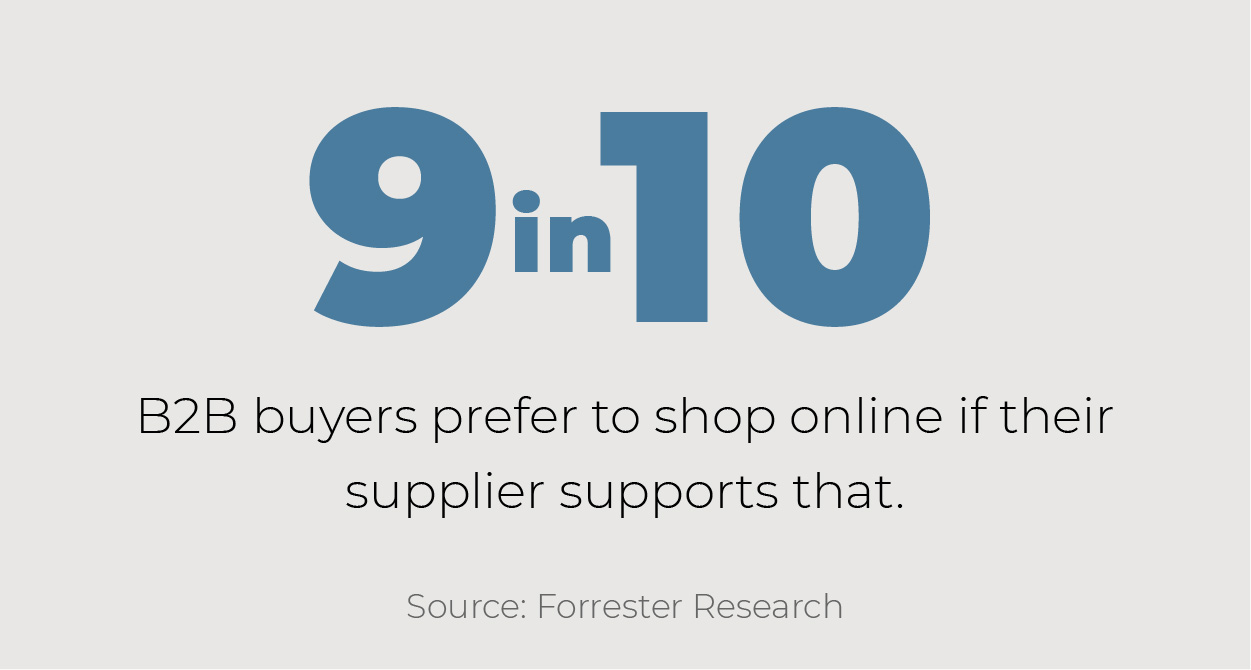 So how will you know if you're ready for your own portal? Here are three hints it may be time:
You order items that are consistent in style, and you reorder them frequently.
Design or copy changes may occur from time to time, but a lot of orders are repeats of earlier orders.
You wish that routine ordering and reordering could be easier and faster.
There are lots of users who should be able to reorder routine items without having to interrupt or depend on you. You (and they) want a way to get the supporting materials, packaging, and signage into the right hands faster, without needless fuss, and without the risk of careless errors or inconsistencies in following brand standards.
You never stop worrying about maintaining brand consistency and ensuring that shipments are routed correctly.
You find yourself having to share style guides and branding standards over and over with every agency, vendor, or partner that you work with — and mistakes still occur.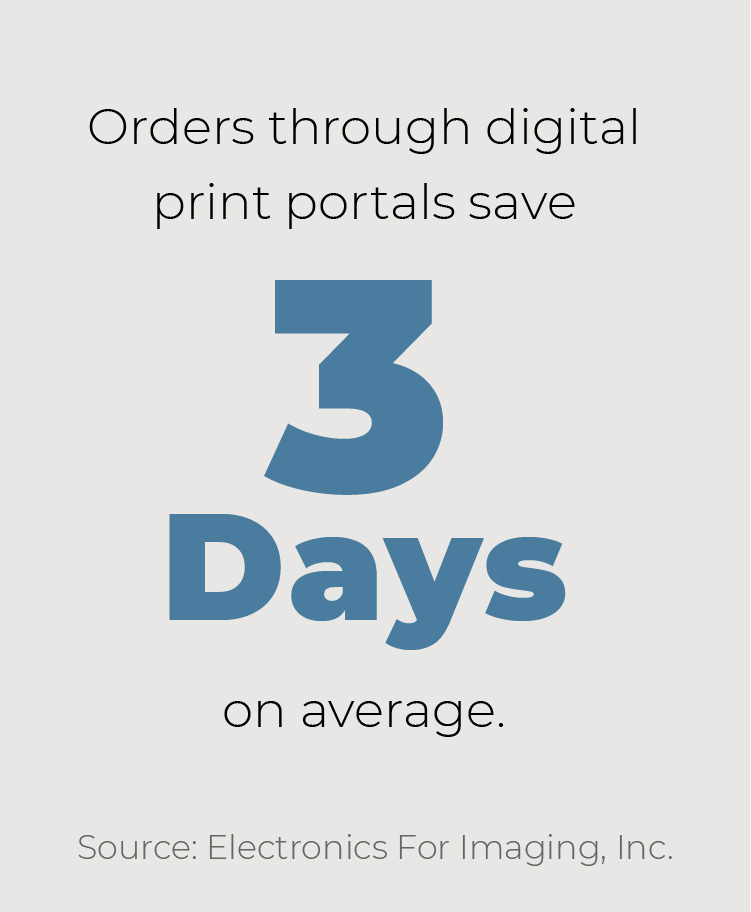 In a world where there's no such thing as a traditional workday, a digital storefront is a modern solution to a number of challenges — using intelligent automation to carry out routine and repetitive tasks, leaving you free to respond to the increasingly demanding business environment. 
Your job will never be easy, but wouldn't it be nice to focus on things that really make a difference, rather than being tied up in the everyday demands that consume so much of your time? A digital storefront for ordering, producing and distributing your marketing materials may be just what you're looking for.  
Subscribe and stay connected
Subscribe to the Paragraph Insights Blog to ensure you don't miss a single post. When you subscribe, you'll also be approved to receive customer-exclusive content — like special reports and planning guides — all FREE of charge. Just click SUBSCRIBE and we'll keep you updated.