The last in our series on Smart Digital Printing
Digital printing technology is making it possible for marketers to explore an entire range of packaging variations. Whether you're planning a new product launch, a brand refresh or a strategic exploration of packaging alternatives, short test runs are cost-effective ways for you to evaluate results without delays or risky experiments.
Learning about your customers
How do you create products consumers really want? One way is to allow your consumers to be a part of the process. "Empathy for what your customers want is probably the biggest leading indicator of business success," says designer Tom Hulme. You can check out his short TED Talk about the intersection of the User Experience and "desire paths" included here
If you're launching a new product, exploring a revision or redesign, there are a number of ways for you to bring your customers into the creative selection and design process— all made possible by using digital printing technology.
Used correctly, digital printing technology can provide you with the tools you need to ensure you're creating products that people will want, will use and will enjoy. 
Testing
You can take the temperature of your audience by testing a variety of packaging approaches with short runs produced digitally —  to help you to identify what they like the most. That's why beauty brands often utilize digital packaging for testing — building a process that allows quicker time to market because they can quickly zero in on what a group of consumers prefers about one design or configuration over another. But all kinds of other brands are also using this approach as well.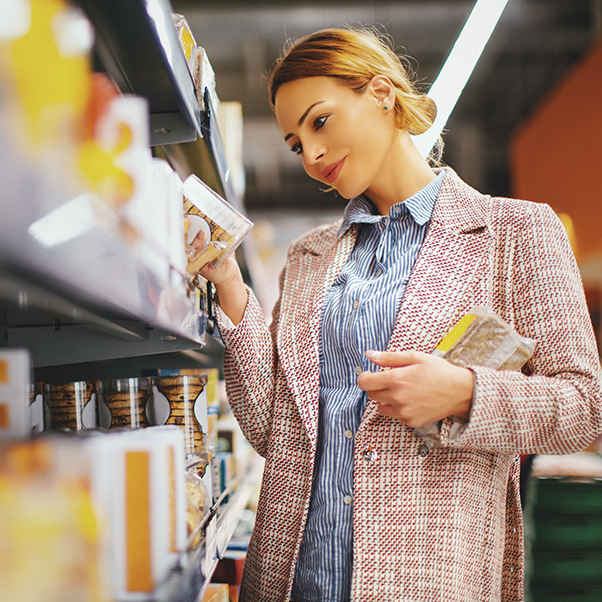 According to Greg Maze, sales and marketing manager, Digital & Wide Format, Neenah, Inc.
"At the launch or launch development stage, a brand will be able to get market feedback quickly by splitting runs and testing multiple packaging concepts. This is a great opportunity for brands to connect with their shoppers and get real-time feedback as well as shopper preferences for packaging," Maze explains.
Many brands test different design concepts — using digital printing technology to launch different versions of the same product. Because digital printing jobs are easy to set up, with less steps involved on the front end, and lower start-up costs, designers and marketers can switch designs with ease.  And there are no quality compromises required. High-level digital technology easily meets the quality needs of all kinds of brands — from mass market to luxury.
Experimental Marketing
Experiential marketing is a strategy that directly engages consumers and invites them to participate in the evolution of a brand or a brand experience. In fact, an entirely new field of marketing has emerged — "engagement marketing."
Engagement marketers believe that consumers should be actively involved in the production and creation of marketing programs, encouraging them to develop a relationship with the brand. That's a complete reversal from the old-fashioned view of consumers as passive receivers of messages,
For some real world examples of big brands using experiential marketing to connect with their audiences, check out this article  — showing the ways that digitally printed items were used in building the overall experience —  from custom floor graphics, to wallcoverings, to window clings, to banners and vehicle wraps.
In these cases, the experiential strategy involves packaging and presentation — but not the product itself — building a powerful and positive brand association that makes the strategy pay off many times over.
The Fun Theory, an initiative of Volkswagen, is one of a series of experiments for brand campaign of VW. Fun can obviously change behaviour for the better.
Start ups
Even smaller and brand-new companies that are just getting started can take advantage of digital printing, because shorter run approaches are perfectly suited to limited budgets and fast time-frames. Being able to print very small quantities and multiple versions permits marketers to be agile in planning and implementation, learning and adapting quickly without investing precious time, money and effort on products and designs that don't meet expectations.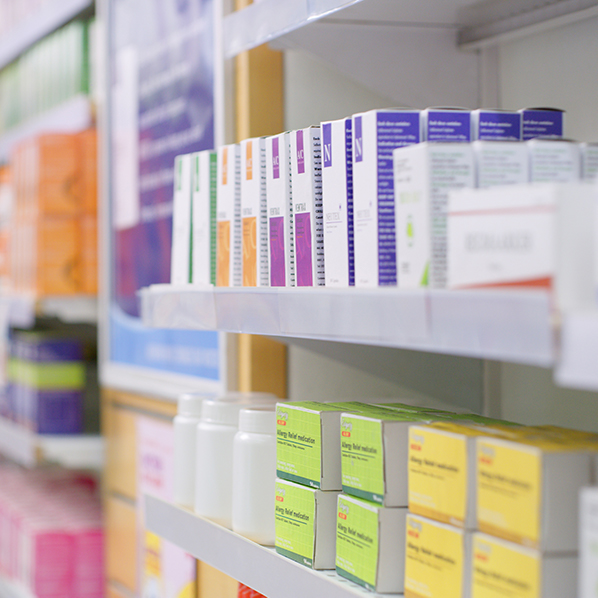 Something for everyone
Advances in digital printing are making it entirely practical to explore approaches that once seemed out of reach. It's a true game changer to be able to make agile decisions about customer preferences— so you can  make changes without costly explorations of unsuccessful approaches, and without being stuck with investments in packaging inventory.
If you're a marketer eager to explore your packaging options, you can do it quickly and easily with sophisticated digital printing technology. And don't stop at printed images. You can use a variety of finishing enhancements as well — from digital foil to a variety of coating effects (even three-dimensional raised effects). 
The possibilities are endless. In fact, if you're a marketer eager to explore your packaging alternatives, you're only limited by your curiosity and creativity. The sky's the limit.
Subscribe and stay connected
Subscribe to the Paragraph Insights Blog to ensure you don't miss a single post. When you subscribe, you'll also be approved to receive customer-exclusive content — like special reports and planning guides — all FREE of charge. Just click SUBSCRIBE and we'll keep you updated.