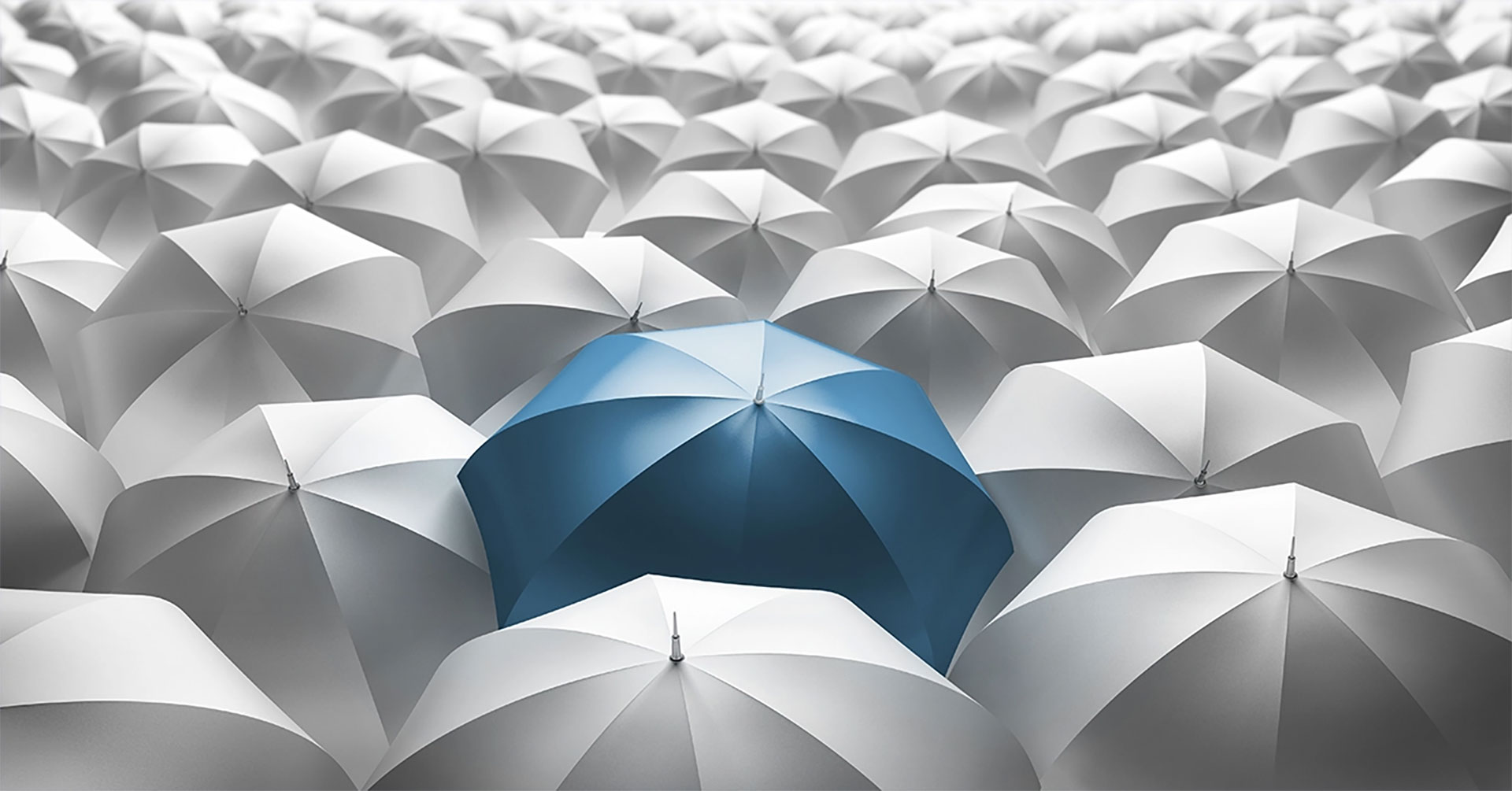 Increase your impact with variable content and personalization
What if someone told you a secret that would increase your marketing campaign's response rate by 25%? What about 50%, 100% or more? And what if they told you the same secret would improve brand loyalty and customer engagement?
You'd be excited, right? Well, the secret isn't really a secret at all. It's personalization of your marketing program.
Highly personalized one-to-one marketing permits you to deliver individualized content to your target audience. When done right, this kind of personalized marketing improves your customers' experience, increases brand loyalty and drives a sense of connectedness between your customers and you.
Very few marketers are well-informed about the impact of personalization, and even fewer put it to its best use. With advanced digital color applications, you can create personalized printed pieces that go far beyond individual names and addresses. The entire graphic image can be changed from one piece to the next, without slowing production or adding costs. (And once the programming has been done and the graphic images have been adapted, the production cost is the same no matter how much variable content you might use.)
Why personalization works  so well
People love to receive promotions that make them feel special. When a promotion is about them, they want to see more. A recent study by the DMA showed that using at least three points of personalization can improve response by 10 times or more. Yes, 10 times! Imagine what your next print marketing campaign would look like if your response rates improved by only 100% or 200%. The return on your investment would be staggering.
The benefits are clear:
You can improve your customers' experience by offering a more personalized approach.
You can increase brand loyalty with successful personalization, by treating your target audience as unique individuals.
You can boost engagement with your customers and prospects
You'll also strengthen their emotional connections with your band.
And ultimately. you'll drive revenue by identifying and responding to your customers' specific interests and needs
Three points of personalization
can improve response by
— Direct Marketing Association
Simply put: there's a big payoff in anything you do to engage your customers. You can start simply, by tailoring your message and connecting with your customers on a personal level, by using traits such as age, gender, location and interests.
Personalized content makes your message more engaging to each audience member. And the more relevant you are to each member of your audience, the greater attention you'll receive. After all, we're all more connected to content that interests us.
There's overwhelming evidence that good personalization can improve response rates by two, three, four, five or six times. Really!
of buyers are much more likely to buy from a brand that addresses them by name and knows other relevant things about them.
Putting personalization to work
Cutting-edge digital presses can print variable data at high speed and low cost — permitting you to create completely variable versions of your marketing program, start to finish — pulling images, copy and other components from a database and using them in formats built around preset variables — such as gender, location, marital status, special interests, buying history or donation history.
Your individual messaging aimed at each recipient will produce exciting rates of response and returns on investment. And as you learn more about your customers and prospects, you can create even more highly personalized marketing messages — messages that are so customized that the response rates are almost too good to be true.
Get started by running a small test
It's not hard to get started in using personalization. Of course you won't immediately allocate your entire budget to personalized programs. A small but meaningful test is a great way to start. Why not set aside 10% of your next project's run length to test personalization, and decide for yourself. after you've seen the tangible results.
How much does personalization cost?
Every program is different, but a general guideline is that a personalized campaign might be 10 to 15% more expensive than a standard campaign without personalization. The return is so much higher that it far outweighs the small increase in initial investment. After you see the results from personalized programs, you'll undoubtedly try some new approaches, but nothing works until you give it a try.
Preparing for personalization
It's not an overnight project to launch a personalized marketing program. The biggest step is gathering the data for use for use in the campaign. And then you'll want to compare different personalization approaches to find the right one for you.
You may already have enough data to start a campaign. Now you have to organize the data and design a piece that puts the personalization to good use. (If this is something  you need help with, we can assist you in formatting your data and creating a campaign that works for your goals and your needs.)
As your database of customer information grows, you'll be able to analyze patterns and  customer pathways, so you can develop a more detailed and personalized image of each customer — using factors such as behavior, demographics, affinities, sentiment and attitude.
The results may take some time to evolve, but as your experience and database grow, you'll become more proficient — driving results and providing ROIs that are very impressive indeed.
It's easy to get personal information:
of customers are willing to share their data to create a more personal experience.
You'll be building a meaningful one-to-one experience for your customers. It's a process worth investing your time and attention — and marketing dollars — so you can drive your results in customer acquisition, engagement and retention.
The results are startling:
of brands see more sales after print program personalization.
Personalization will work for you. Really.
Clients are often skeptical about the benefits of personalization, but it works for any company, regardless of size or industry — because everyone responds better to a message that's relevant to their needs and interests. And as you learn how to turn customer data into meaningful insights, your personalization results will steadily improve.
Personalization isn't a fad. It's built around technology that's available to everyone, so don't wait until everyone else is doing it. It's time to dive into your customer data, get organized, and start creating targeted, personalized messages that will excite and attract your audience. The results are too good for you to wait any longer. Why not get started today?