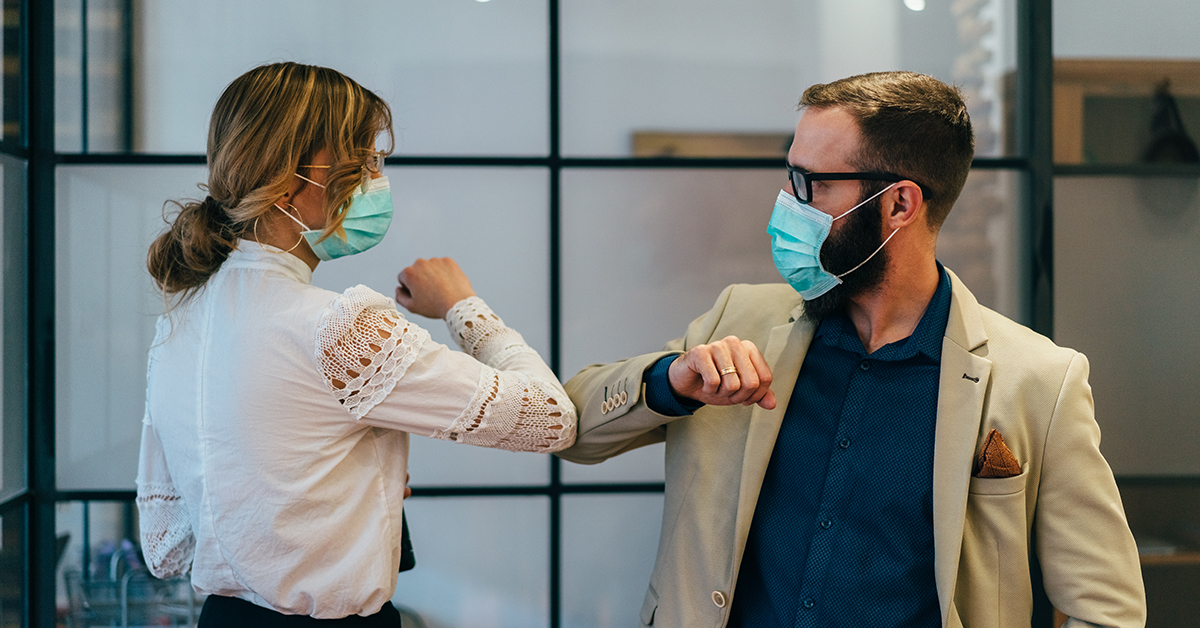 We're still in the early stages of the Covid-19 crisis.
We're looking forward to digging our way out of the difficulty and getting back to normal. And I'm sure that you're looking forward too. But normal won't be the same. Lots of companies and lots of individuals will have been damaged. And it looks like our daily life will be different for the foreseeable future — different in business and different personally.
Even though we're not at normal yet, I think it's time to begin thinking about the new normal and ways to deal with it. Why not take advantage of this quieter time to begin the process? After all, a crisis is a terrible thing to waste.
1.
Take advantage of this quieter time
Think about what your new normal might look like — inside your company and outside too.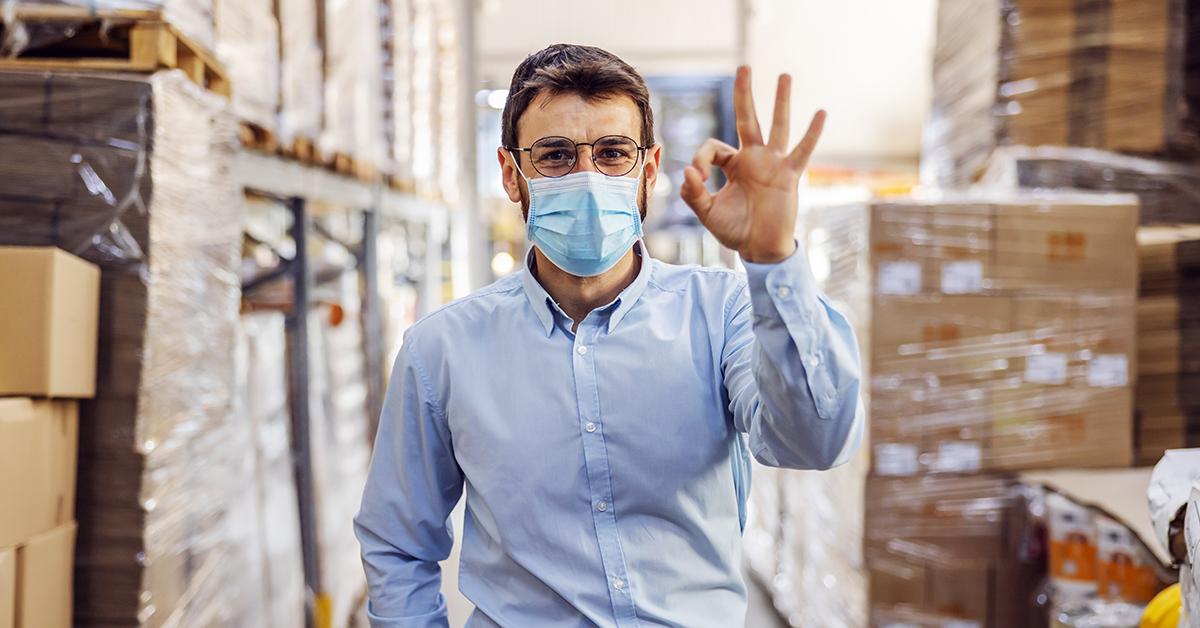 At Paragraph, we've begun thinking about the changes that might help us to emerge from our smaller Covid footprint. We'll have challenges in safely working together safely, as we come up to full staffing. We've made some changes in our office layout and in our workflows. I hope you're taking the opportunity to identify your internal challenges as your company emerges.
But we're also thinking about how we can become a better resource for our customers. How can we become more nimble and responsive? How can we be even more helpful? My guess is that you might be facing some similar challenges.
2.
Be more useful to customers
How can you be more helpful? More nimble and responsive?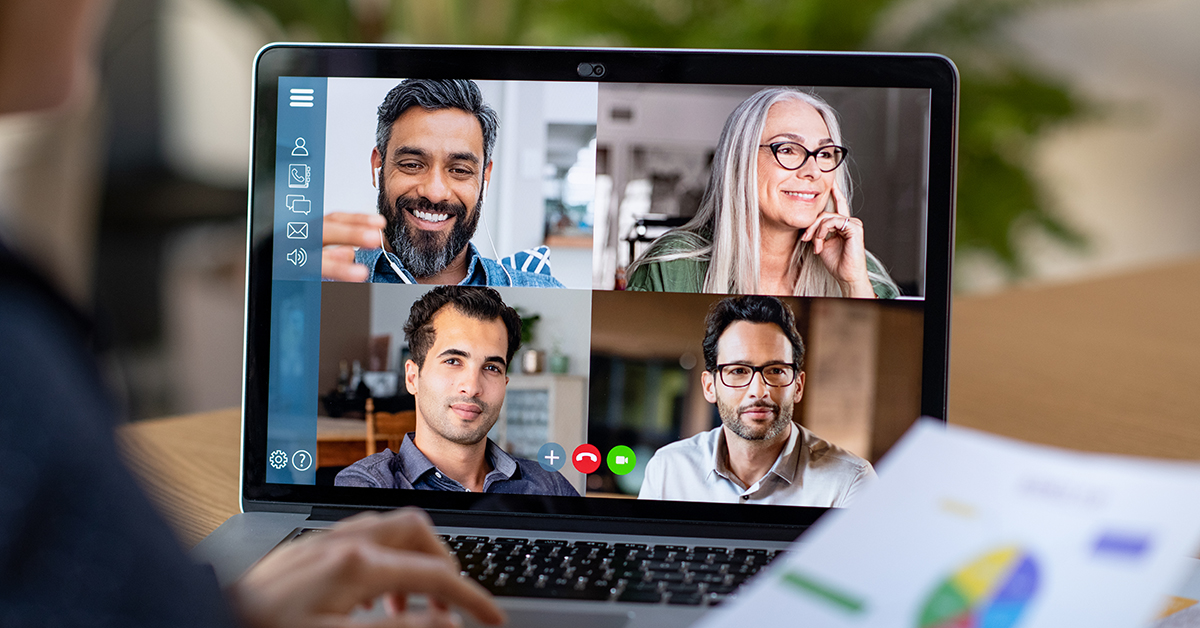 We'll have to find new ways to connect with each other: with co-workers, with management, with customers and suppliers. How can we connect when we're not together? It will require new pathways and new ways of thinking. It's not a matter of just doing a reboot and going back to the way things were before the crisis.
At Paragraph, we're all about making connections — helping clients to connect with their markets and their customers. What will your company's challenges be in connecting with your customers? It's clear that just being in contact is not the same as making a connection.
3.
Connect with Your Customers
It's not enough to be in contact. You have to find new ways to connect with customers. What will your new challenges be?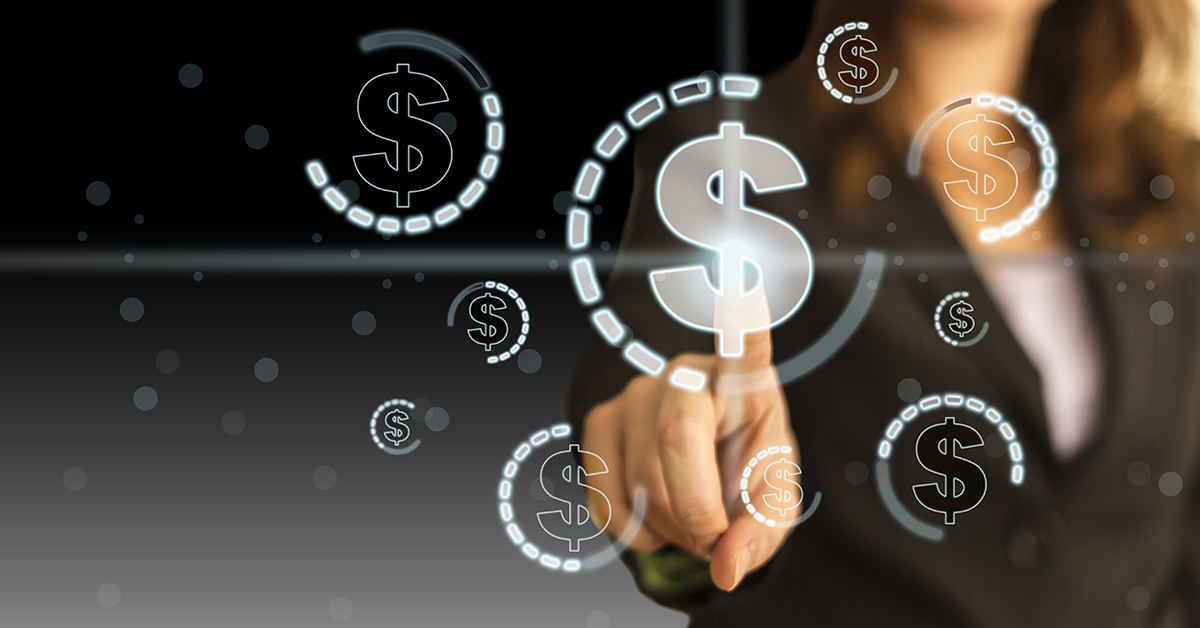 Selling will be different — requiring new skills and new tools. Meeting with clients in person will be challenging, as many people continue to work remotely, and as everyone takes special care to avoid unnecessary contacts.
Direct selling opportunities will become much less frequent. That will make our other communications even more important. How can you make an impact — a connection — with your marketing communications?
That's a story for another time… I look forward to seeing you soon.
In the meantime, we'd love to hear what YOU'RE doing to deal with these issues. Please leave your thoughts in the COMMENTS block, so everyone can get a sense of what other people are doing.
Subscribe and stay connected
Subscribe to the Paragraph Insights Blog to ensure you don't miss a single post. When you subscribe, you'll also be approved to receive customer-exclusive content — like special reports and planning guides — all FREE of charge. Just click SUBSCRIBE and we'll keep you updated.